From the 'draw of a hat' Jamie Johnson of
The 7th Crow
has won these delectable earrings, hand dyed and made with love. I hope she will enjoy these for a very long time, just as I enjoyed making them.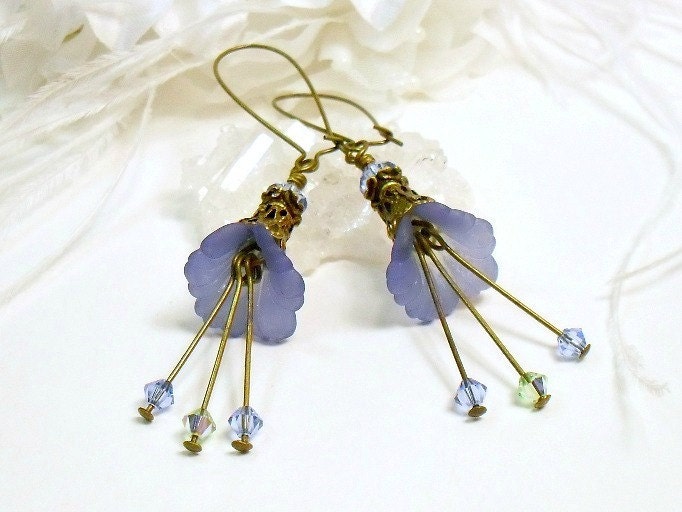 This is a big THANK YOU to everyone for sharing my website and participating in my giveaway.
Looking for a different kind of Steampunk jewelry that's not boring and massively duplicated? Check out my website at
Sahetah's Jewelry
for OOAK designs you wont find anywhere else!